Monthly
Monthly Membership
I didn't know I needed yoga when I found it but through the years it has saved me both physically and mentally. This is what I want for my favorite population: Snowboarders. I want to reach people who would've otherwise never found yoga and hopefully save some aches, pains, and mental health. Thank you for being here and trying something new!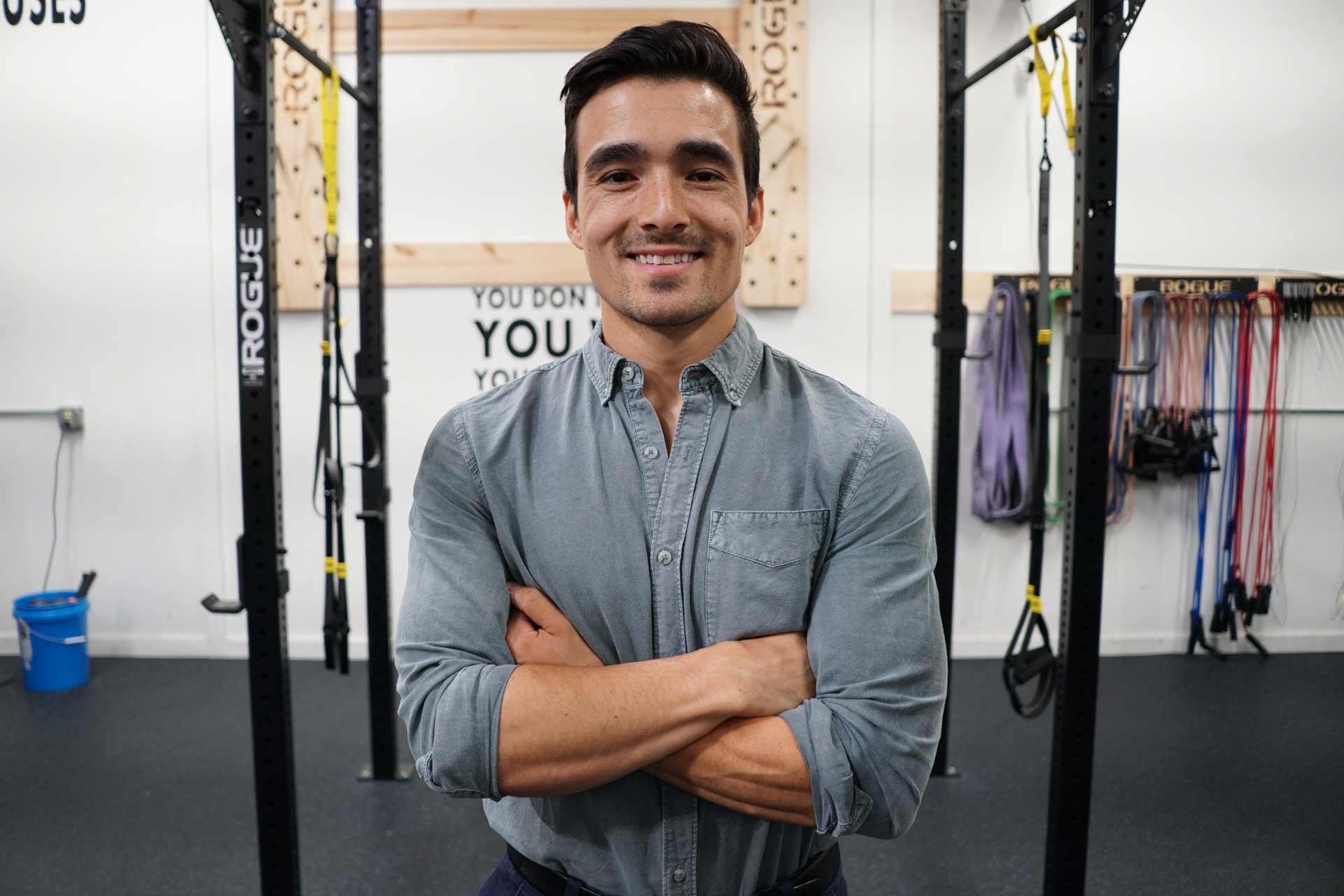 Now Offering Weekly HIIT Workout Classes!
Have you been searching for a perfect supplement to your off-season workout routine? Look no further! Mark is now offering 30 minute or less HIIT based workout classes every week! The movements change every week but the challenge continues!
Sarah is overly talented and gifted and deserves all of the praise. She's been massaging me for years, and provided one recently. As a new mama, my body needed so much attention and love, and she provided just that. She knew I was breastfeeding and showed up with equipment to accommodate lying on my stomach (didn't even ask her to do that). She's thoughtful with her pressure and knows exactly how to relieve the tension and pain! Love my massages with this girl!
As someone who is very new to yoga, I was a little nervous going in. But Sarah is such a wonderful instructor and as soon as we started the class I felt comfortable. She is very positive and does a great job with small corrections. Any beginners are in greats hands with Sarah.
Sarah is an incredible yoga instructor. She is patient, positive, and uplifting. I have not felt this great in years. If you are thinking about hiring her for personal training, massage, or yoga I promise you will not regret it.
"...I've never done yoga before. I definitely noticed a difference in the Childs pose from when we first started to when we went back to it. Everything you said to feel, I felt. My body feels amazing right now. Again, thank you so much I'm extremely grateful right now!!"