The Most Common Snowboard Injuries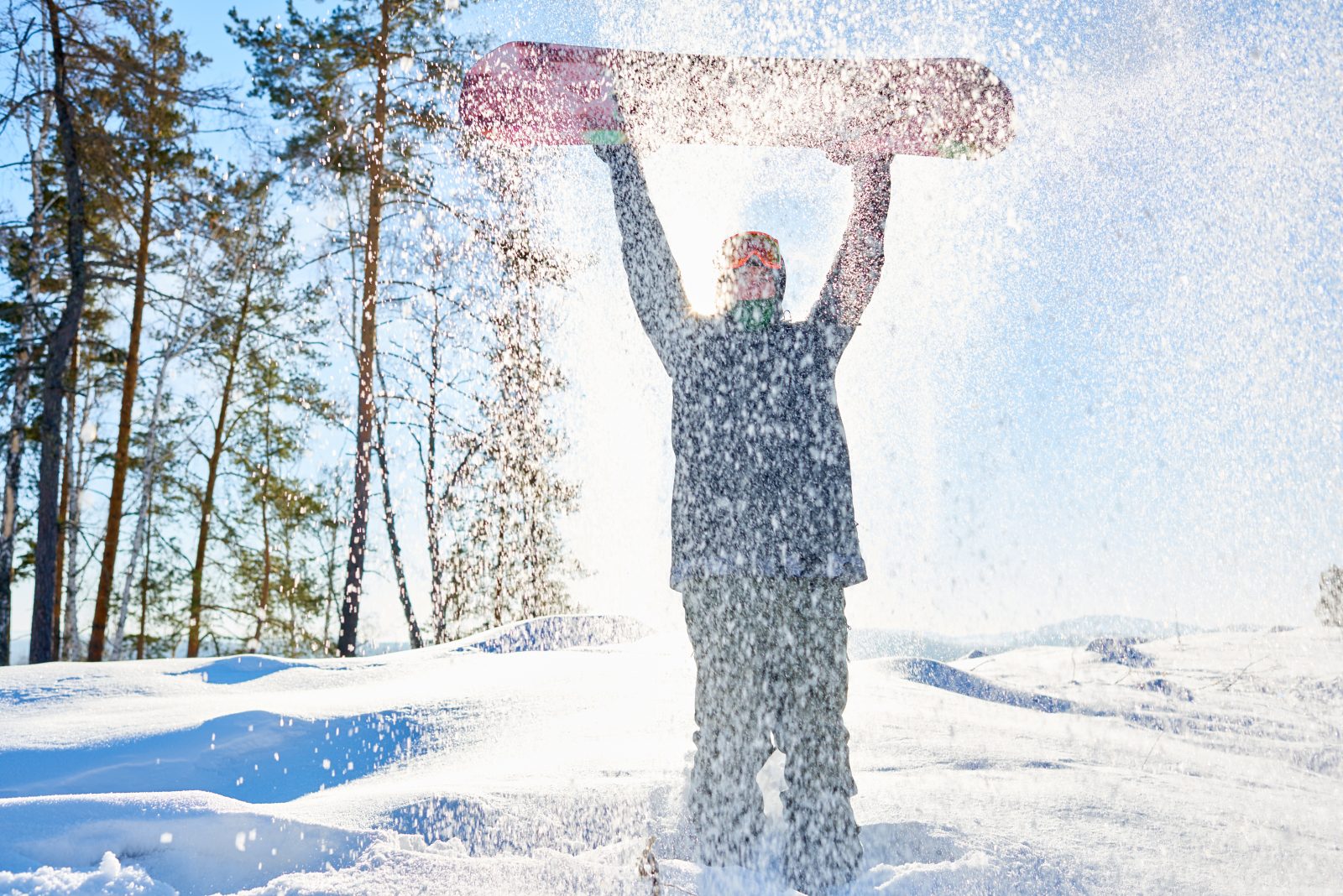 Have you ever wondered what the most common snowboard injuries are and how you can prevent them?
We preach strength, flexibility, mobility training for performance and injury prevention. You see, there is inherent risk in not only snowboarding, but in movement. Thats right, the only way to truly prevent any injury is to stop moving. We can view risk on a spectrum from high to low.
I placed snowboarding higher on the risk spectrum because it is an inherently dangerous, extreme sport. Of course, we can reduce these risks by going slower, taking safety precautions, pursuing projects in your limit, training away from the sport, etc. There is a reason professionals spend a majority of their time training away from their sport. What we see is the finished, fine tuned specimen that makes their craft look easy. What you do not see is the thousands of of hours spent grinding away in the gym, on the mountains, on the road, etc. There is enough evidence now supporting that those who are trained/ fit prior to surgeries have more successful outcomes. Many Doctors now are refusing to perform surgery on patients who have a history of smoking or laundry list of comorbidities. If their surgery is unsuccessful, it falls upon the Doctors reputation and liability.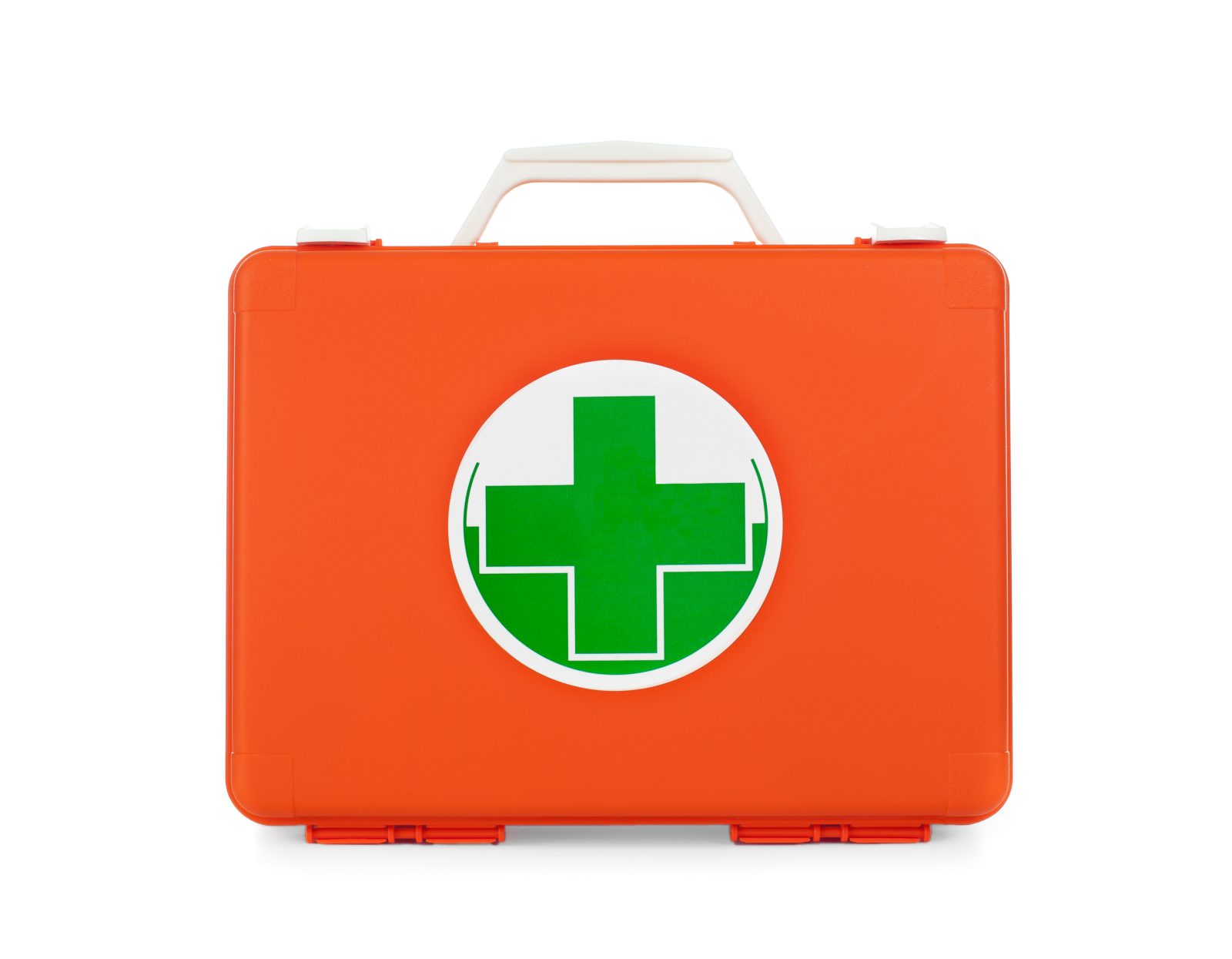 I did my due diligence and research what were the most common injuries in the United States for snowboarding athletes. It was difficult to find succinct numbers as there are different years these studies were completed and injuries are broad. Here is what I found through research:
USA 200,000 snowsport injuries annually in 2020- 3.49 injuries per 1000 athlete days (Skiers and snowboarders)
Males = Most commonly injured
Terrain Parks = 11.5% injuries
Blue and Green runs = 87% of most injuries groomed runs
Freestyle skiing = Most commonly injured athlete
Snowboarder = 2nd most commonly injured athlete
Falls = #1 way to injury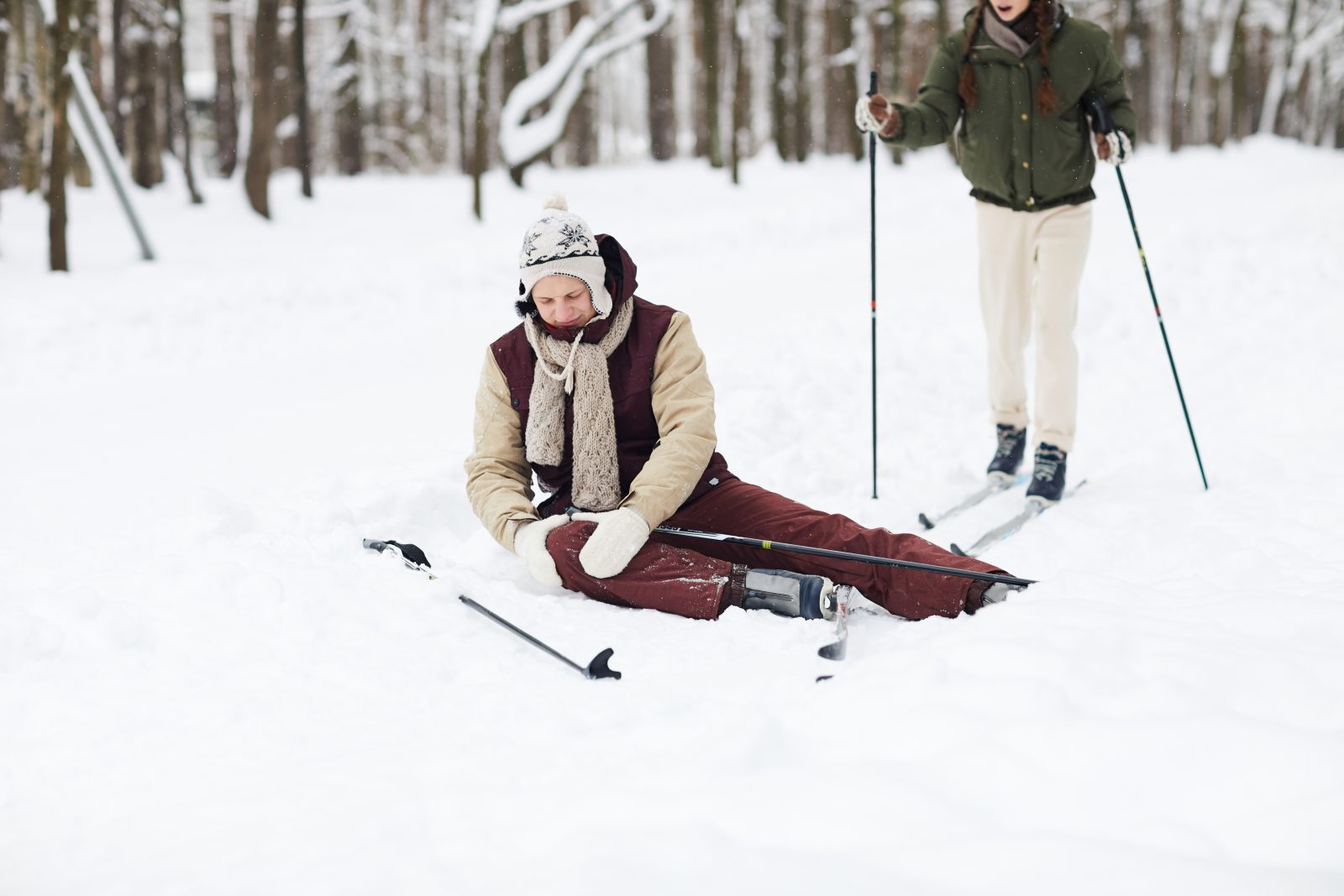 Most common injuries
(This is a tough one because I had to pull different data from variety of sources, different years, professional versus amateur, etc).
1) Contusions (Bruises)
2) Shoulder (Rotator cuff tear/ dislocation/ fracture/ collar bone)
3) Wrist fracture/ sprain
4) Knee injury (Ligament tear/ sprain)
5) Concussion

All in all it's agreed upon that snowboarders = upper extremity injuries/ skiers = lower extremity injuries most often. What can we do to greater prevent these injuries?
Learn how to fall
Wear protective equipment (Wrist guards, helmets, padded shorts)
Strength train to better protect our muscles/ ligaments/ tendons/ bones
Dial in our nutrition for a faster recovery, stronger skeletal system, more robust soft tissues
What are you doing to prevent injuries?
Having foot pain while riding? Checkout this blog post I wrote on foot pain and how to cure it!
Another great program we offer is our Shred 3.0 workout program to get and stay strong for the season: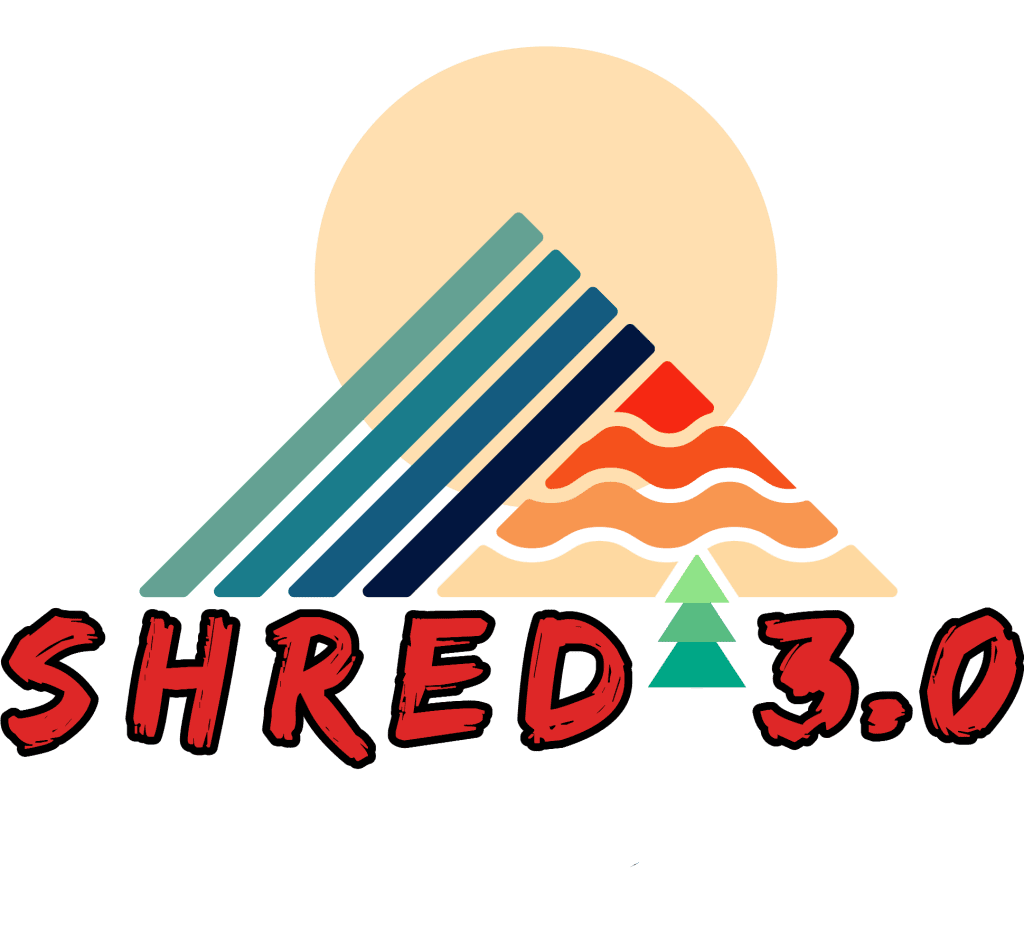 Resources:
Dickson, T. J., & Terwiel, F. A. (2021). Injury trends in alpine skiing and a snowboarding over the decade 2008–09 to 2017–18. Journal of Science and Medicine in Sport, 24(10), 1055–1060. https://doi.org/10.1016/j.jsams.2020.12.001
Fu XL, Du L, Song YP, Chen HL, Shen WQ. Incidence of injuries in professional snow sports: A systematic review and meta-analysis. J Sport Health Sci. 2022 Jan;11(1):6-13. doi: 10.1016/j.jshs.2020.10.006. Epub 2020 Oct 28. PMID: 33130094; PMCID: PMC8847944.